The Meadows, Williston, ND
The Meadows, Williston's upscale single-family neighborhood, is located on the north side of town in a beautiful setting with views that go on forever. It is characterized by its sizable lots, attractive layout and plan, as well as  high quality of the existing homes. The streets follow the natural slight slope of the terrain, allowing houses to be located with attractive views. It is the ideal place to enjoy life and beautiful sunrises.
The Meadows is a popular neighborhood for families, retirees and couples. It is served by all city utilities, conveniently located to everyday shopping needs and leisure activities, yet by its open horizons to the north, east and south gives the feeling of being far away from the city noise and traffic.
Access to The Meadows is via 70th Street E, going east from 1st Ave N.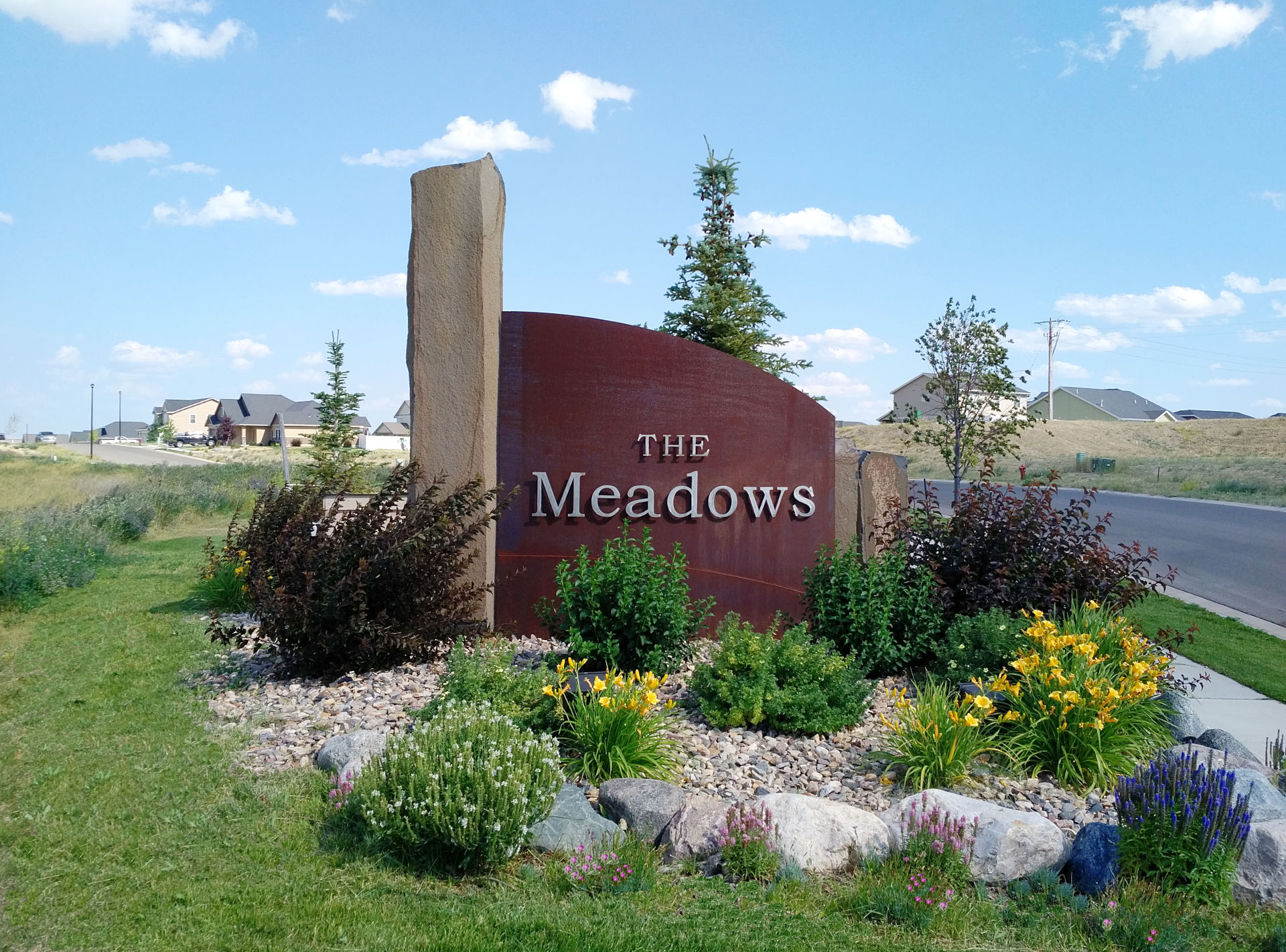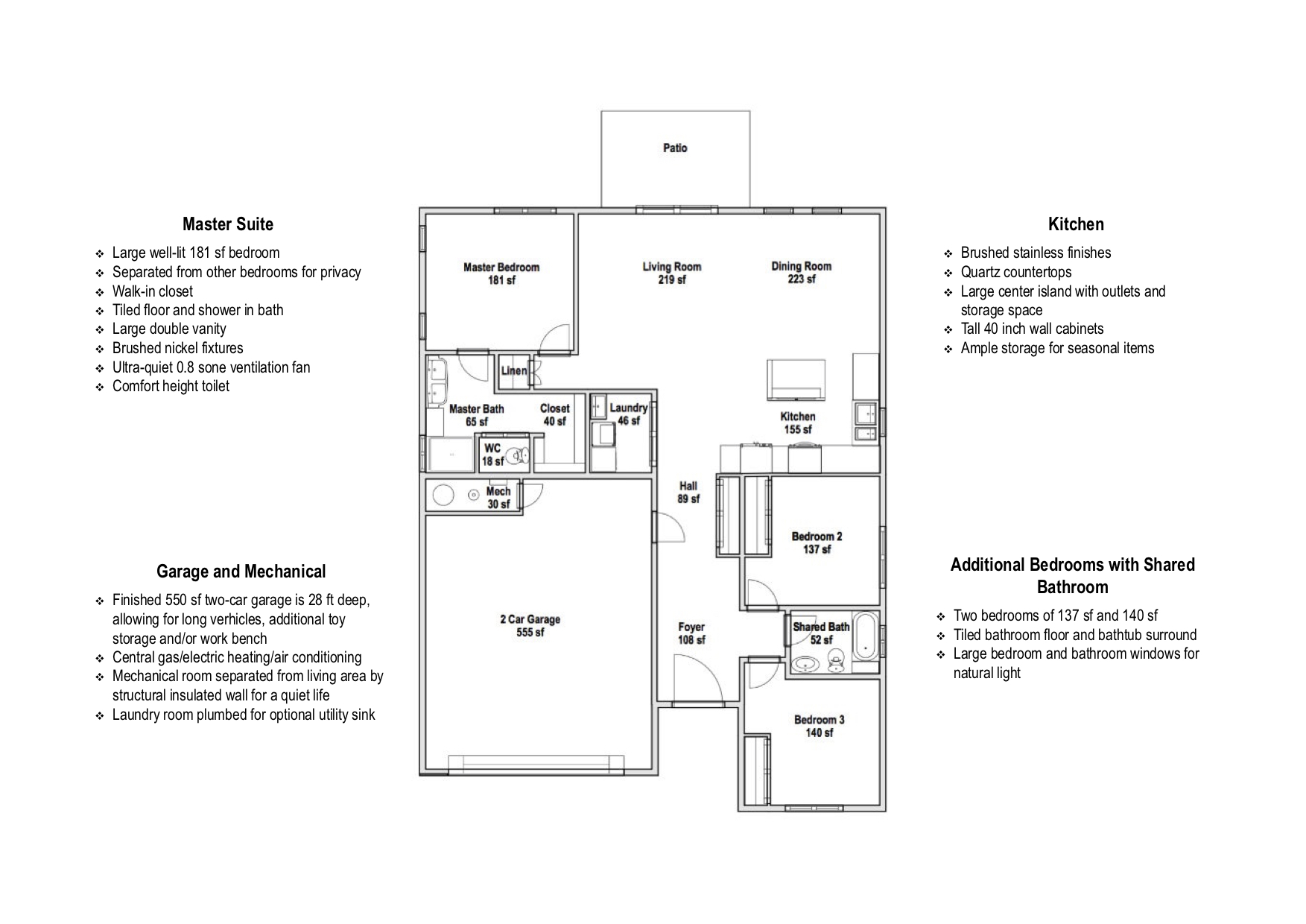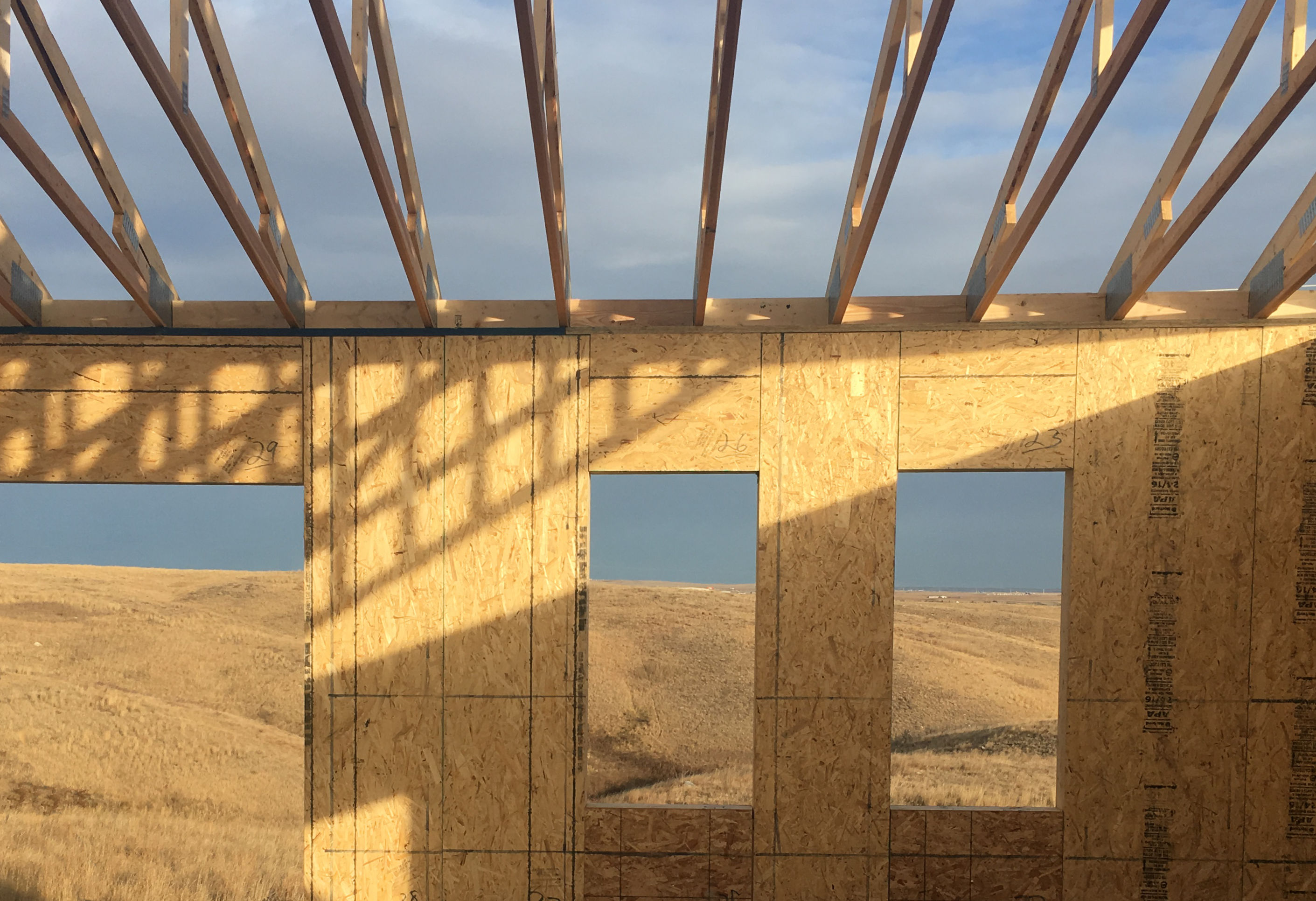 Available Lots and Pricing
Single family lots are available in sizes ranging from 10,000 sft. to 18,000 sft. There are various lot types and layouts for you to choose from:  corner, interior, outside and flat lots and those suited for multi-level living.
Focused on quality and beauty, The Meadow's architectural guidelines provide you direction to build your single family home with confidence. All lots share the nice neighborhood and great community feeling.
The pictures below were all taken from currently available lots.
For further information, we look forward to your call or email: (701) 713-4847, meadows@stropiq.com
Views from Available Lots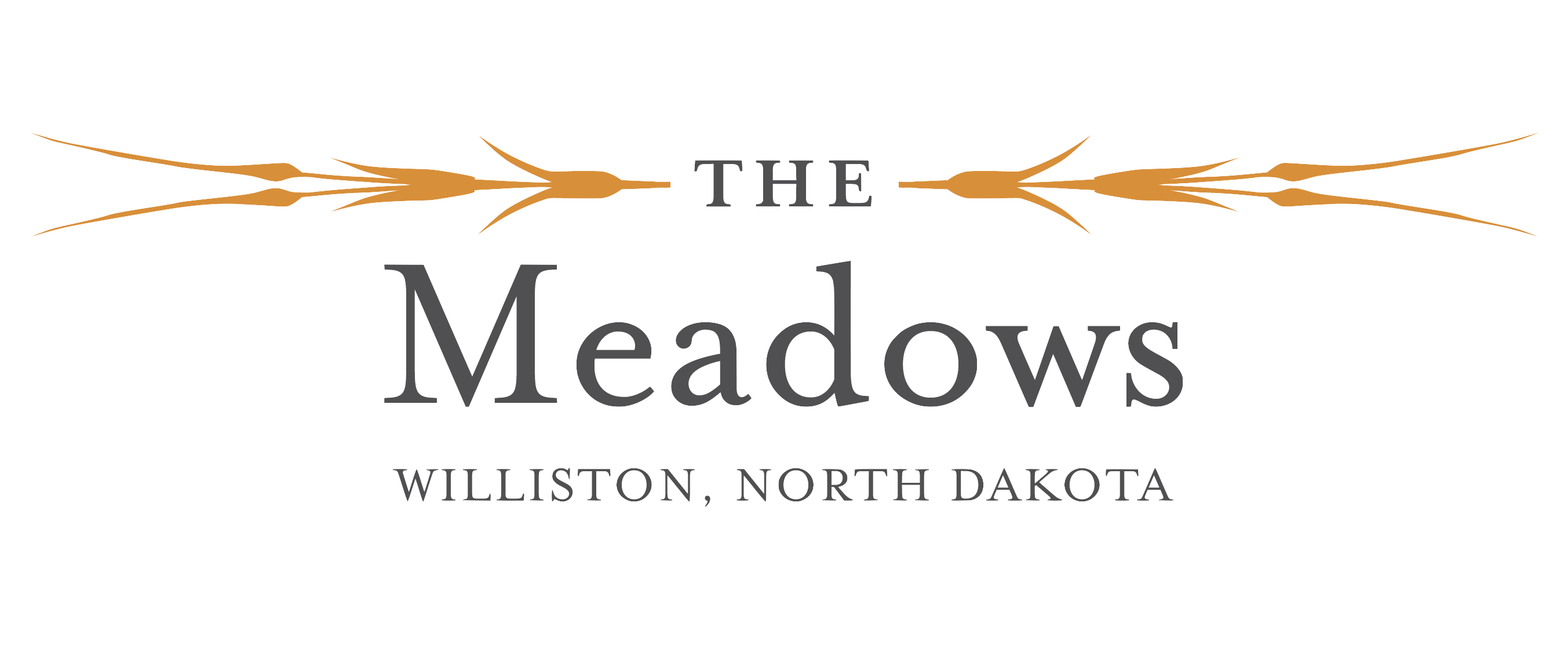 The Meadows, Williston, ND