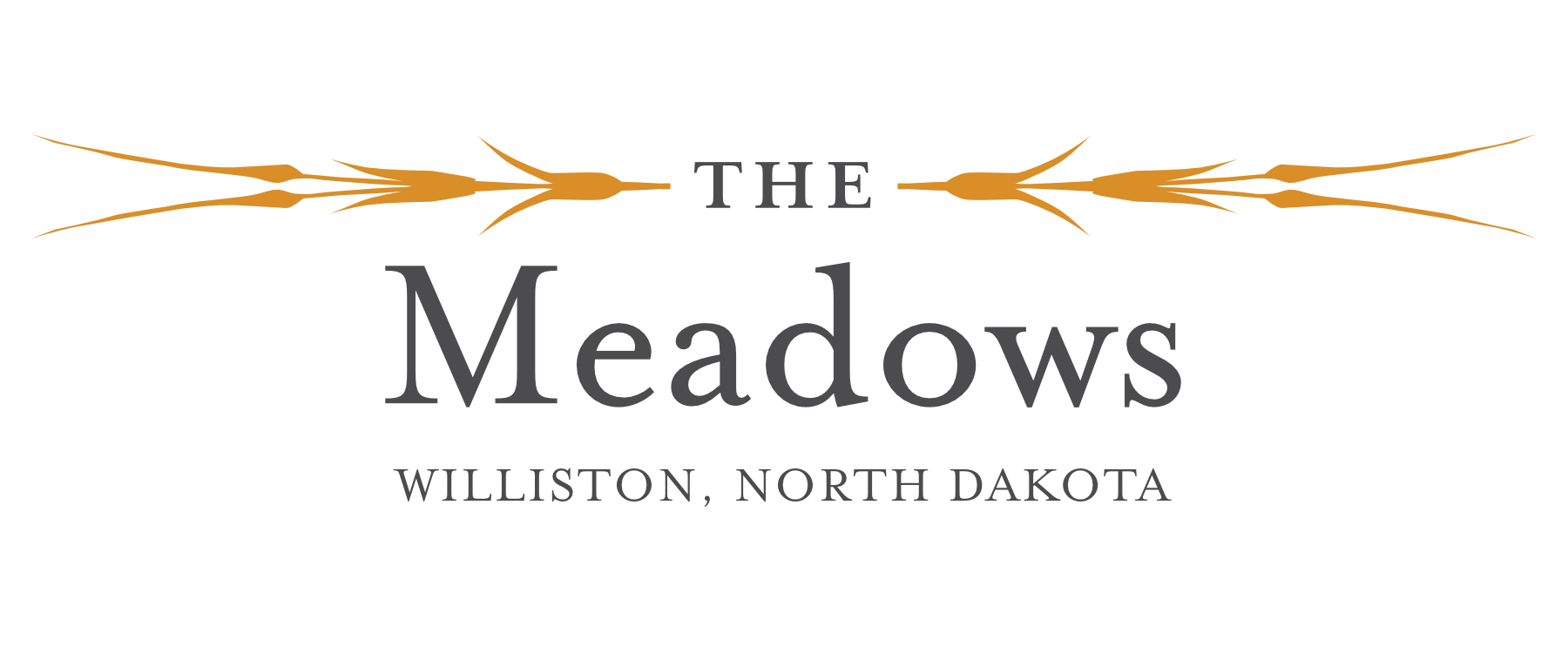 The Meadows, Williston's upscale single family neighborhood, is located on the north side of town in a beautiful setting with views that go on forever. it is characterized by its sizable lots, attractive layout and plan, as well as high quality of the existing homes. The streets follow the natural slight slope of the terrain, allowing houses to be located with attractive views. It is the ideal place to enjoy life and beautiful sunrises.
The Meadows is a popular neighborhood for families, young professionals, couples and retirees. It is served by all city utilities, belongs to school district one, is conveniently located to everyday shopping needs and leisure activities. Yet, by its open horizons to the north, east and south gives the feeling of being far away from city noise and traffic. 
NEW HOME – move-in ready !
Our beautiful Westbank style home is move-in ready! 1,761 sf, three bedrooms and two bathrooms, open space design, quartz countertops, tiled showers…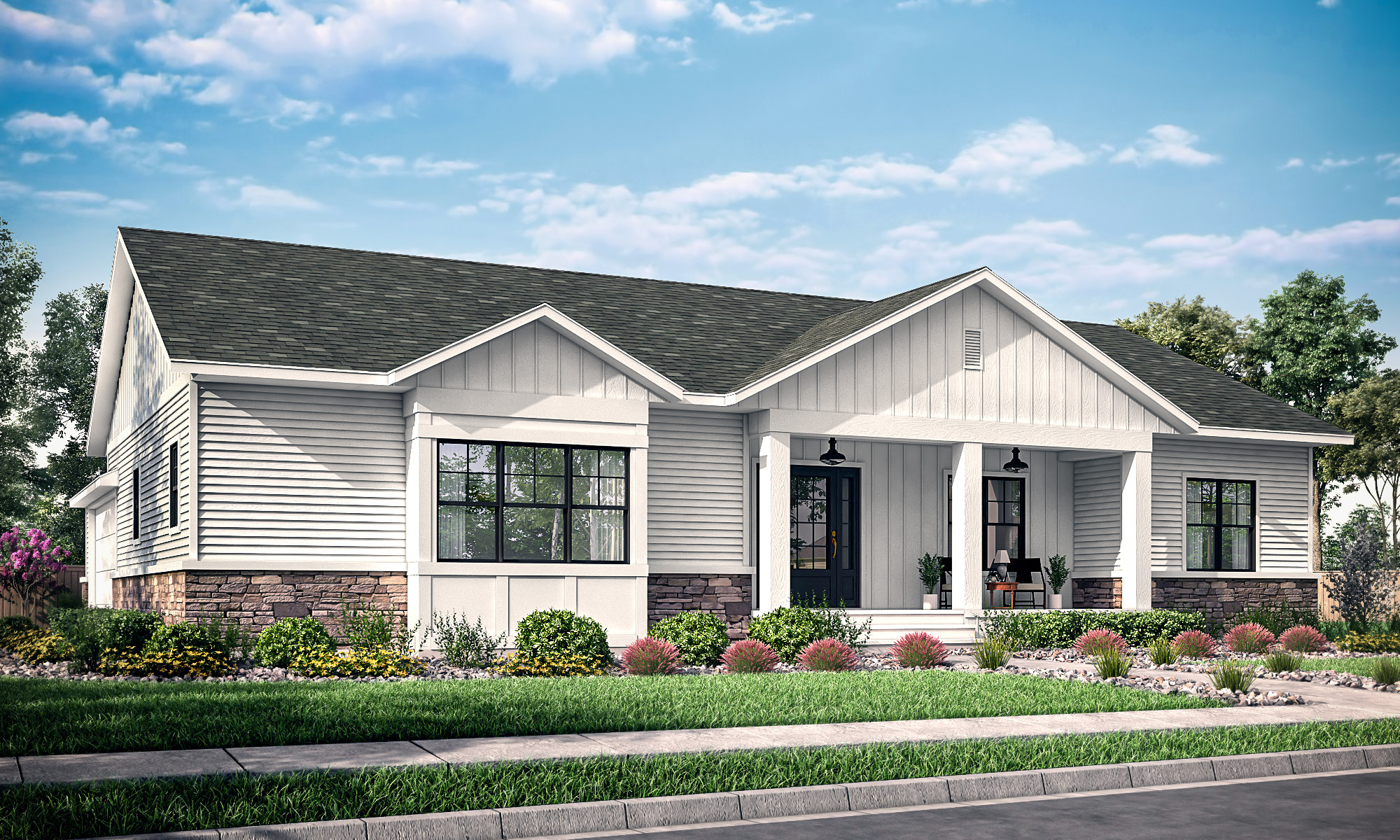 Oakwood
With a number of great corner lots with brilliant views, we needed an outstanding corner house design. The Oakwood is it! This ranch style house, with optional basement…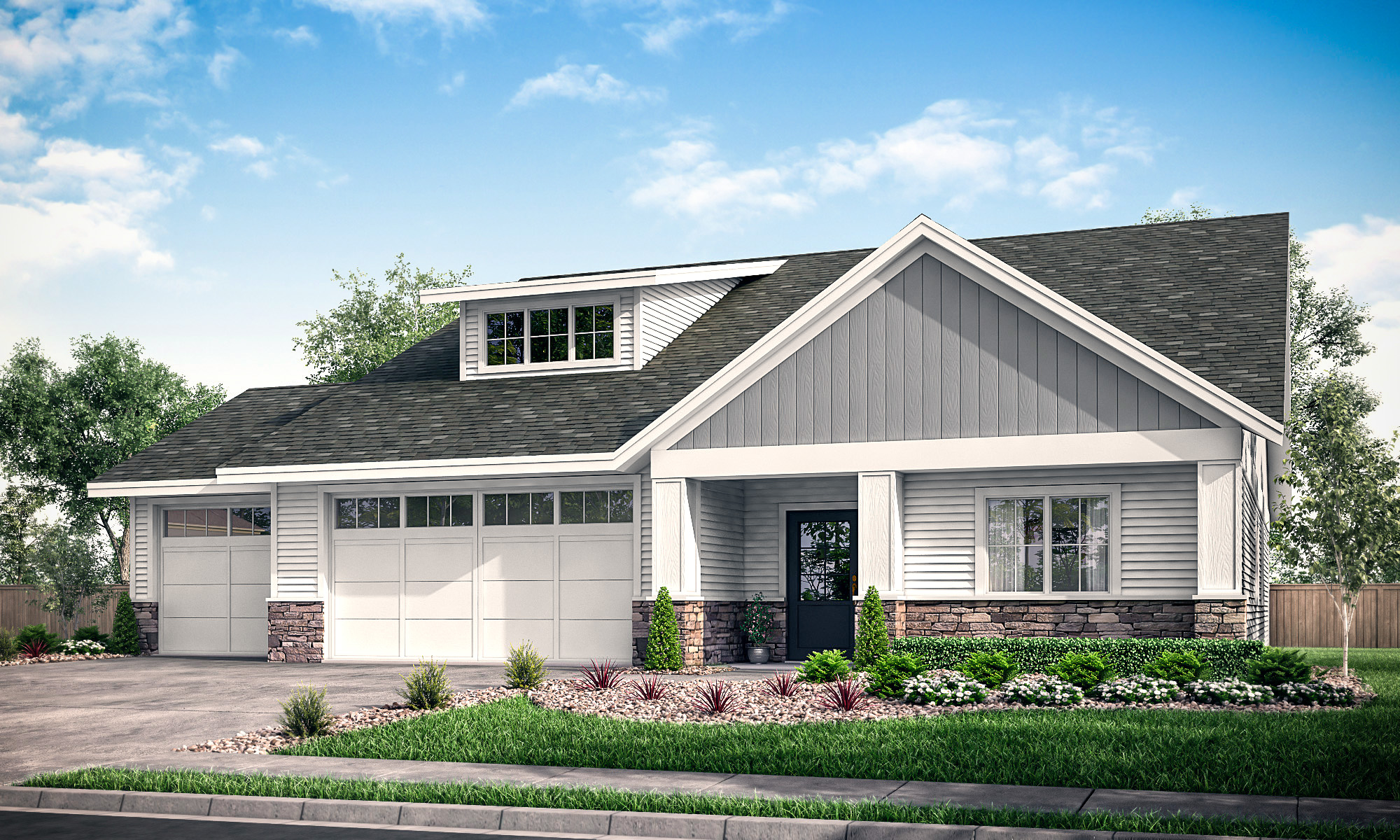 Horizon
The Horizon is an open design with a spacious great room, master suite and two bedrooms on the ground floor, and plenty of room to grow with an additional area of almost 1,000 sf on the second floor.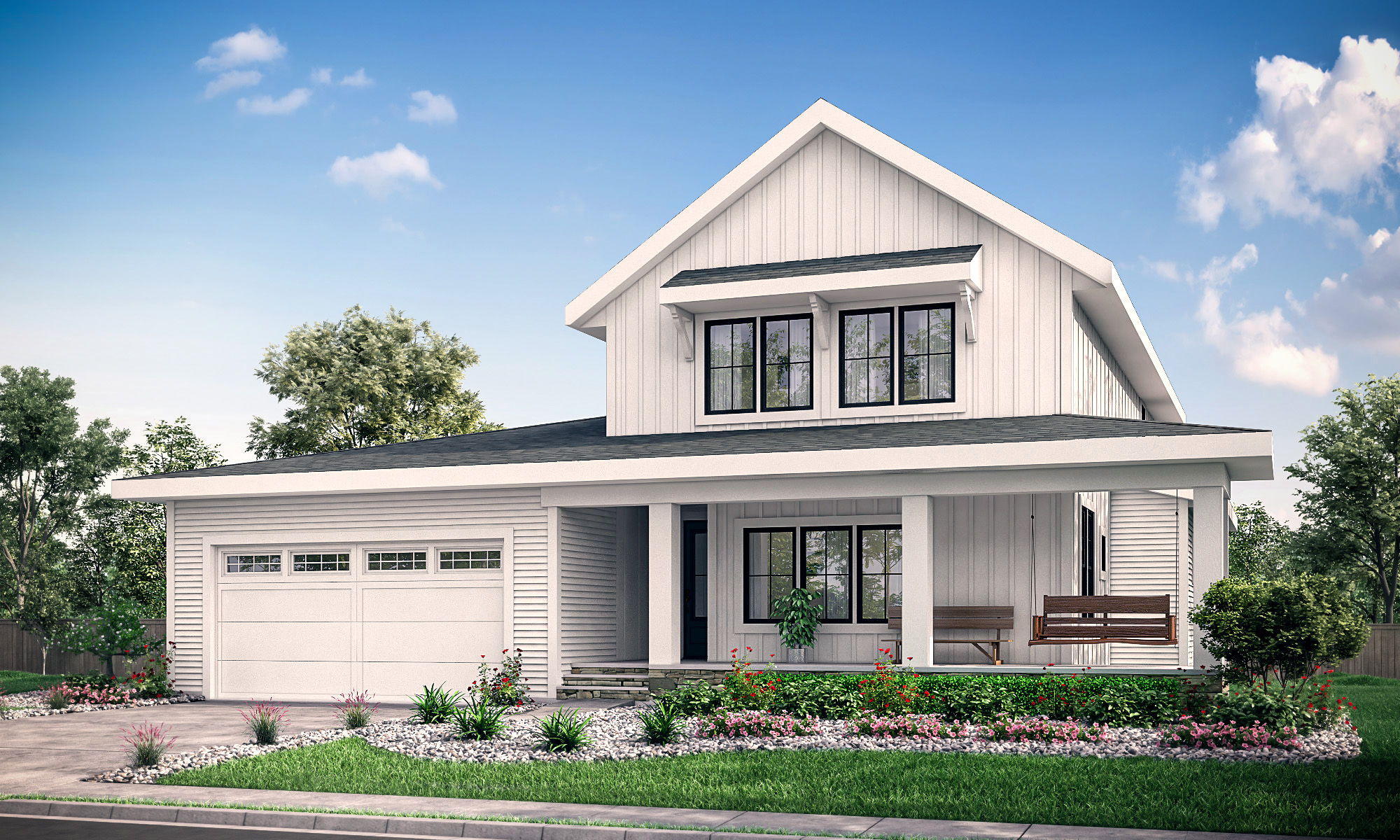 Award-winning Chris Hawley Architects ticked all the boxes with the Highland! The two-story great room is the perfect place to enjoy some of the finest views in the area.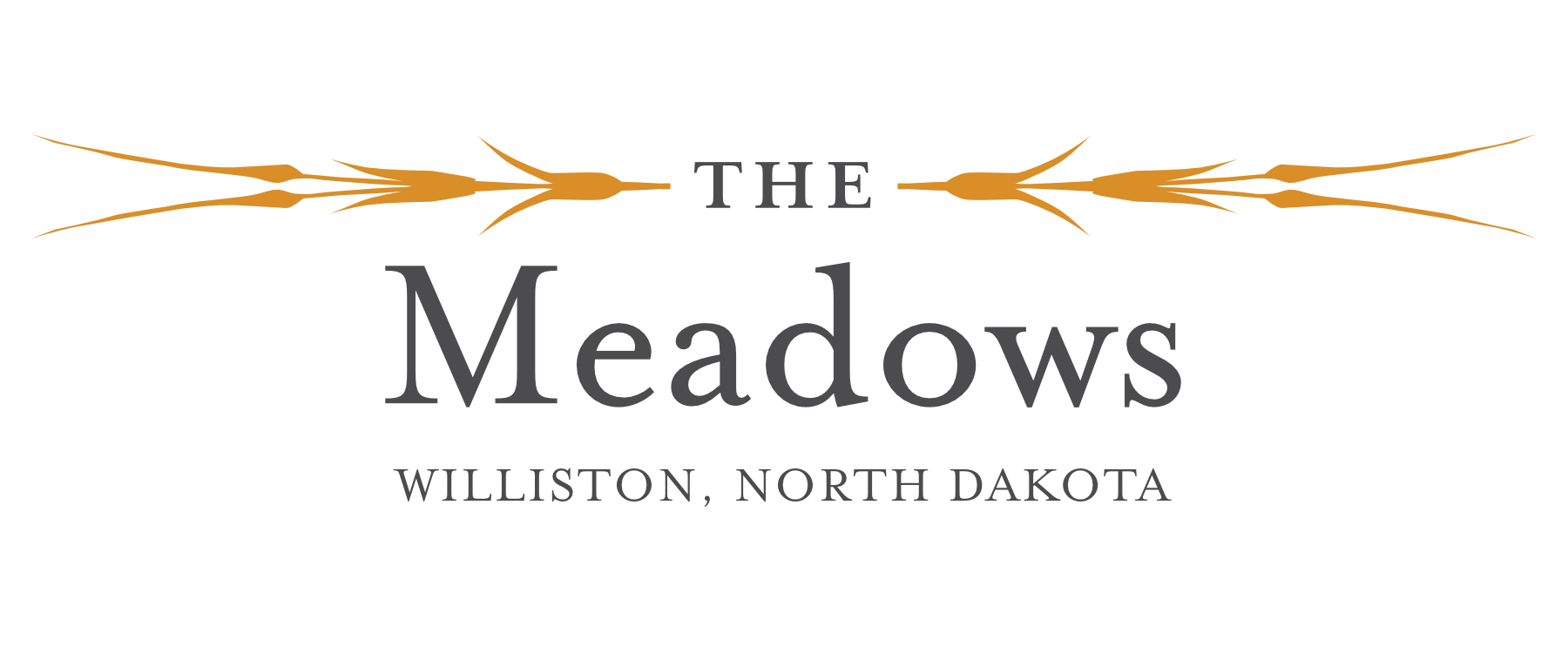 In the City Limits, with all City Utilities
School District One
Minutes from Shopping
Minutes from Airport
Architectural Committee
CCRs
Private Cart Path to Eagle Ridge Golf Course
Overlooking Golf Course and River Valley
Landscaped Monument Area
High Quality Neighborhood
Wide Paved Streets and Sidewalks Throughout

Great Views

Safe
Quiet
You get to the beautiful Meadows from downtown Williston by going north on HWY 2 and turning east on 70th Street – that is between the Harley- Davidson dealership and Fuddruckers.
By becoming owner of a lot in The Meadows Subdivision, you have agreed to abide by these covenants, rules and regulations.
The Architectural Guidelines are intended to avoid any late surprises and waste of time and expense by outlining what is expected ahead of time when is comes to building or changing existing structures, colors, etc. – check it out! 
ACC Application for Residents
Please email this application form for any requests to the Architectural Control Committee to meadows@stropiq.com
Frequently Asked Questions
Contact us! We look forward to hearing from you.